Equestrian Maddelin, just that little bit more of what you expect from an equestrian store.
Equestrian Maddelin was founded in April 2013. We started our family business with a great passion for horses, we wished to do something more with it to be able to transfer our professional advice to you. 
We chose to make our range as extensive as possible what we ourselves were missing in the industry. But our main point is to try to understand the needs of the rider and his horse. That is why we are still trying to adapt our range every day to meet the requirements of our customers.
Our goal is to offer good quality at the right price.
Therefore we always try to innovate and we work with sponsor riders who test a lot of products for us. Once the products meet our requirements, these items are then also in the store.
We also always try to strive that we have an extensive but also exclusive range, both in our store and on the web shop. 
Our goal is to provide a nice assortment together with our suppliers.
To offer the fastest possible delivery times and secure payment methods.
Our customer service will always try to answer your questions. Our priority is to give you good advice tailored to your needs. 

HI, MEET TEAM MADDELIN

We are a young and dynamic team available to answer all your questions about equestrian products. Everyone on our team is active in equestrian sports and therefore has a special connection with the products.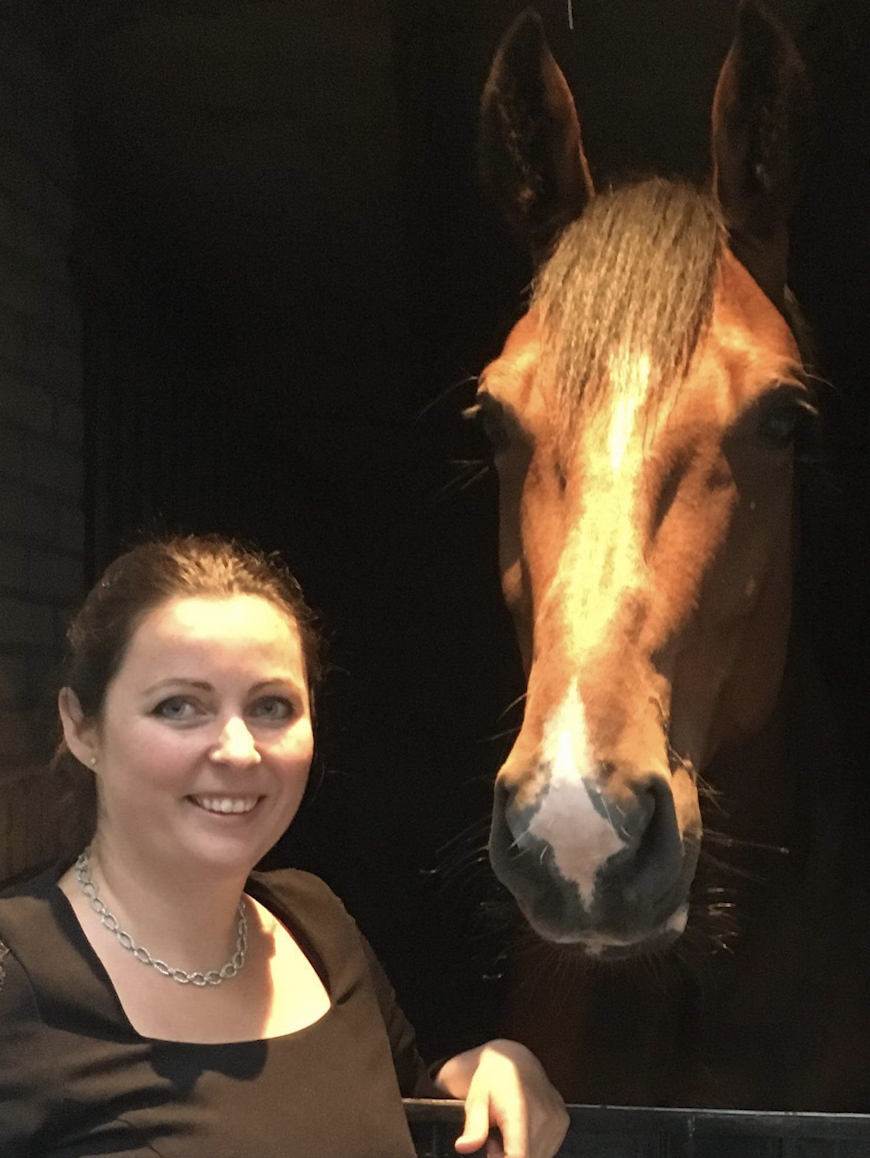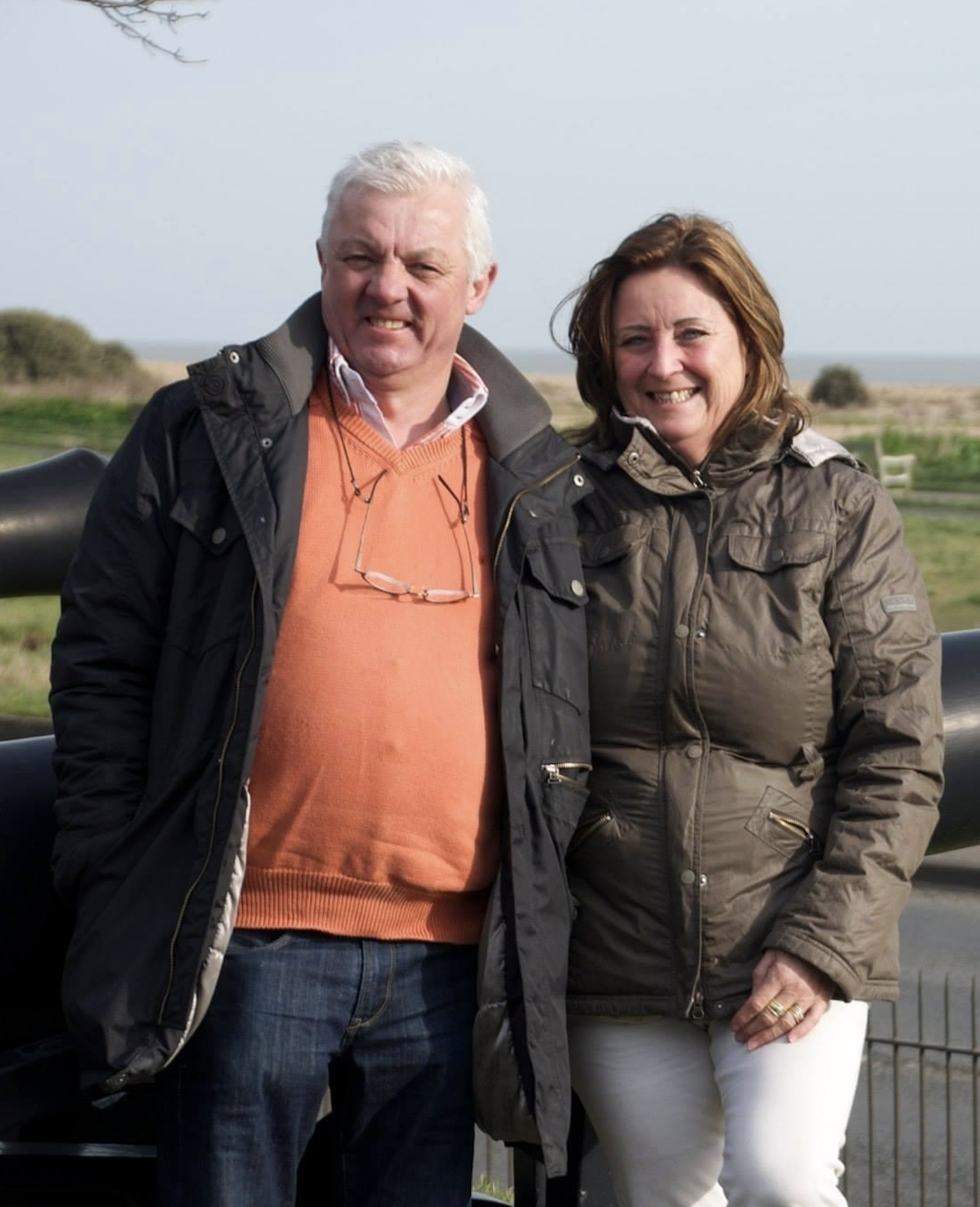 Stephanie                                                  Werner & Dina

   Management - Business Development              Management -  Accounting &Finance
                    & Purchasing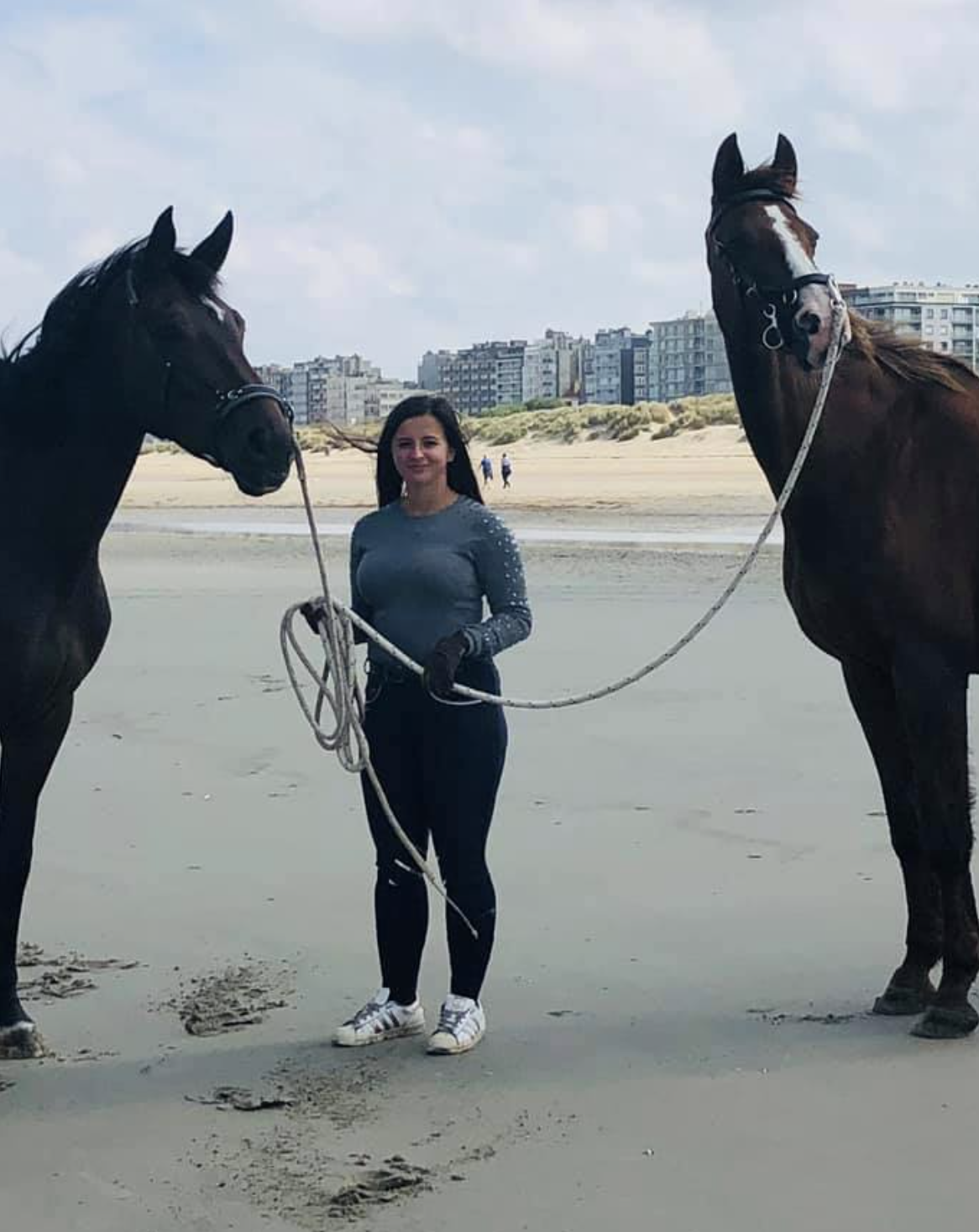 Ann-Sophie
              Head of administration
             & Customer Happiness