Horse truck for rent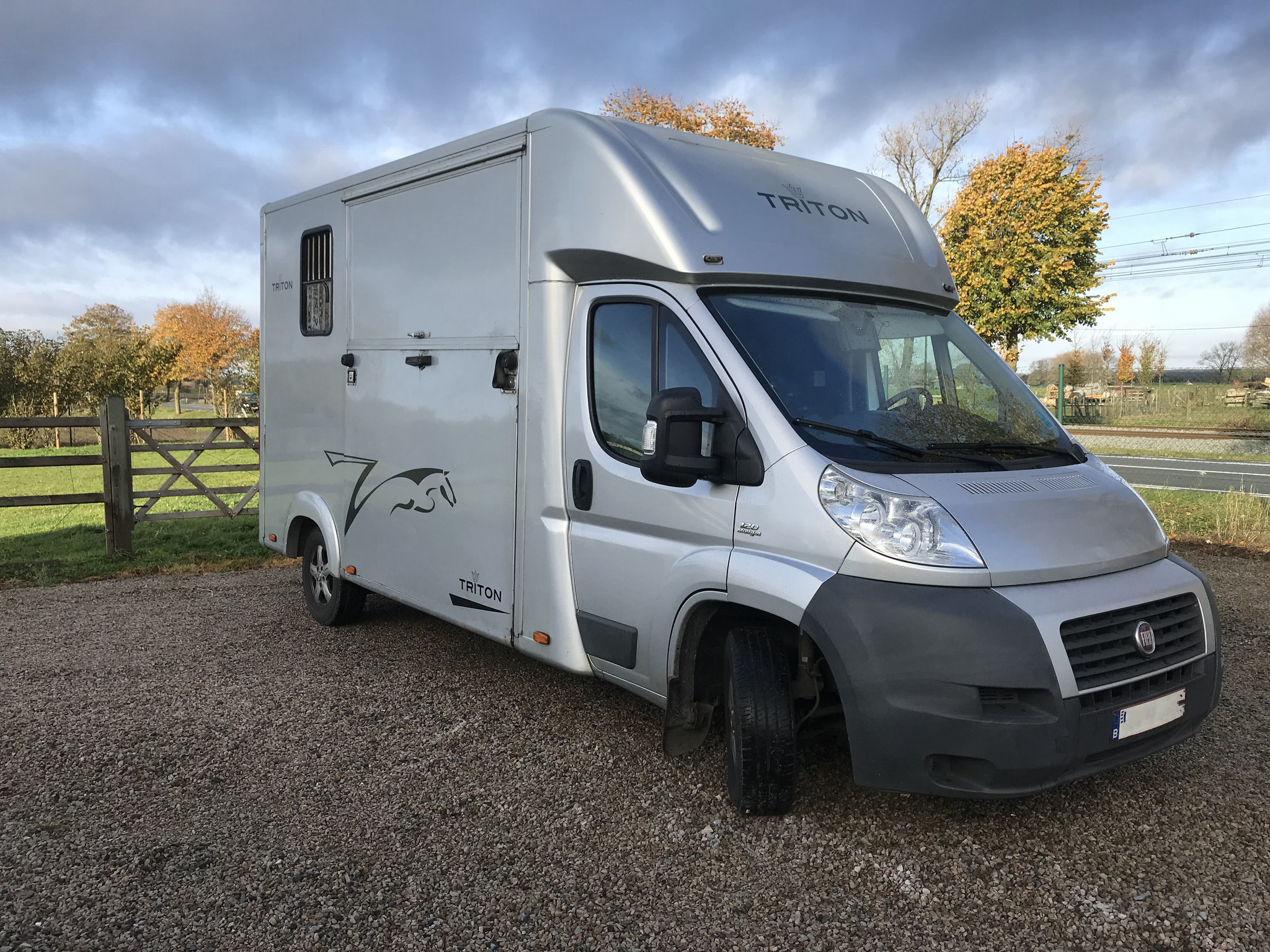 Rent a horse truck at Ruitersport Maddelin cheaply.
Our horse truck offers space for two horses and is suitable for driving license B. The horse truck has a daily rate of € 100, - incl. VAT.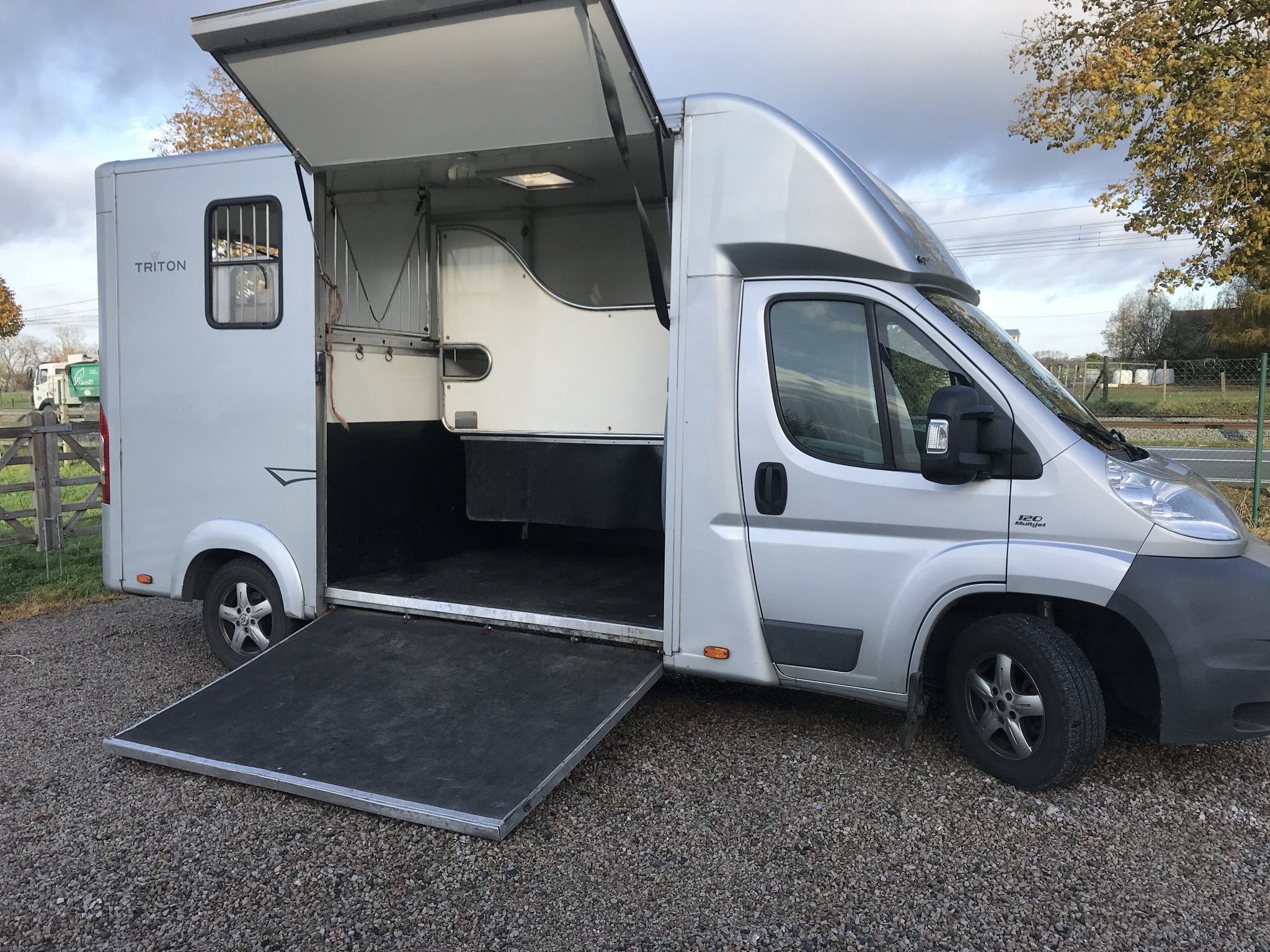 Do you want to rent for a longer period? Below are the special rates:
Prices excl. VAT
1 day: € 82.65
On Saturday or Sunday, public holidays and extended weekends: € 103.30
100km included.
Weekend: € 185.95
Take away from Friday afternoon until Sunday evening.
200km included.
Long weekend: € 330.58
Take away from Wednesday morning until Monday morning.
300km included.
3 days (Mon-Fri): € 227.27
250km included.
4 days (Mon-Fri): € 289.26
300km included.
5 days (Mon-Fri): € 351.24
350km included.
Week: € 537.19
7 days, 500km included.
1 month: € 2,500.00
1500 km.
€ 0.25 per km extra.
The deposit is € 500, - incl. VAT, which is also a deductible for damage.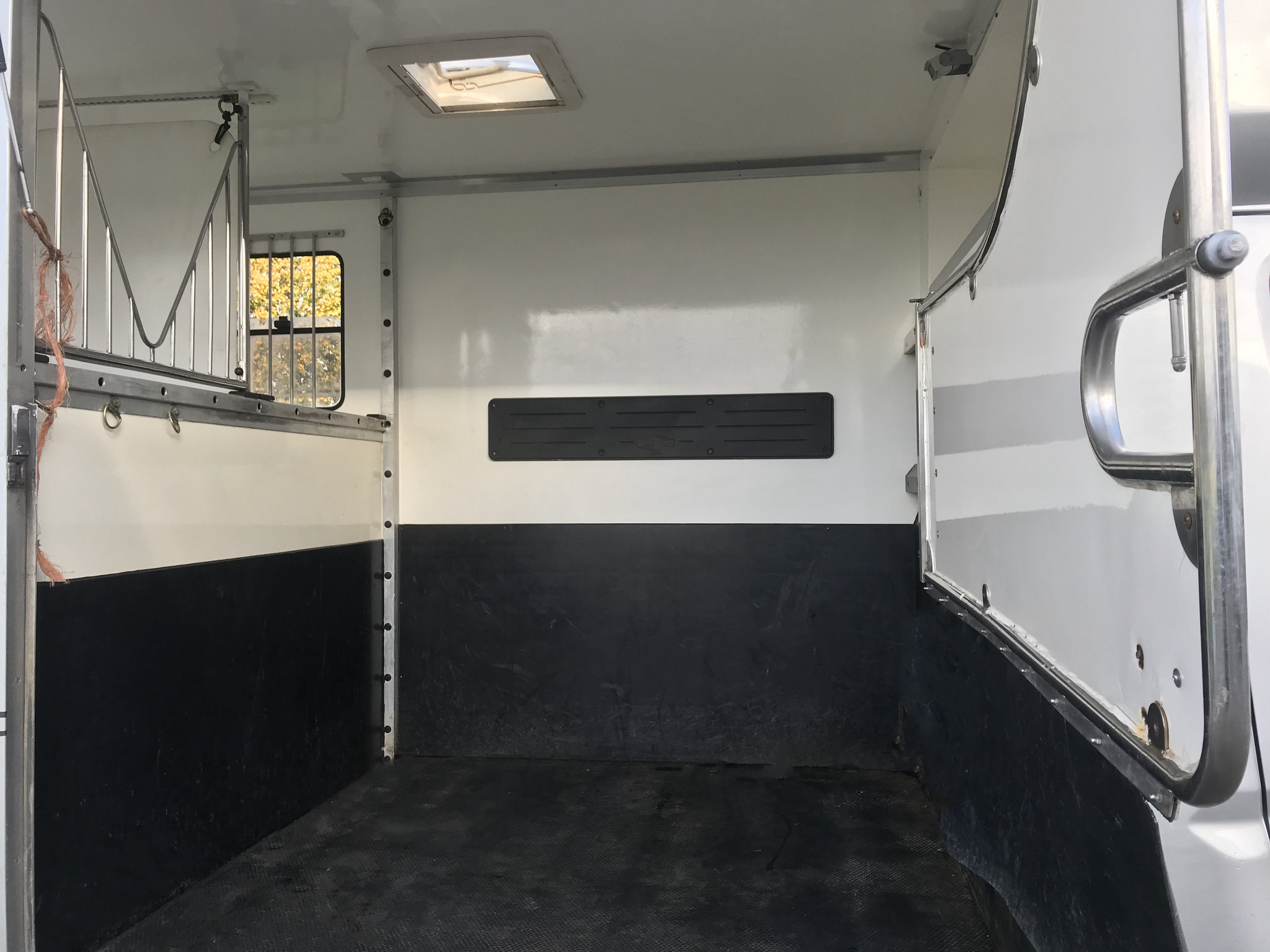 Pay attention! Only 900kg may be loaded, overloading is at your own risk. The car must be returned clean and with full tank. Contact us for more information and availability.
Save Save
Save Save